Award-Winning Pizza Since 1981.
Everybody knows... Crenos!
Creno's Pizza Company is a longtime old-school pizzeria chain.
We offer pizza delivery and pizza catering in over 25+ Central Ohio locations!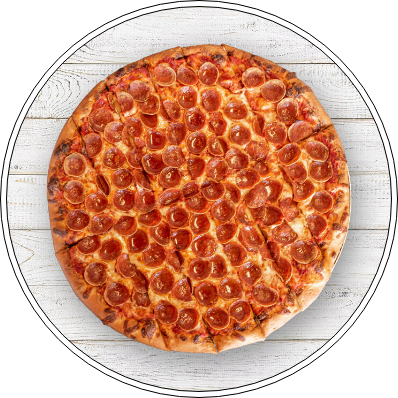 Check out our traditional and specialty pizzas!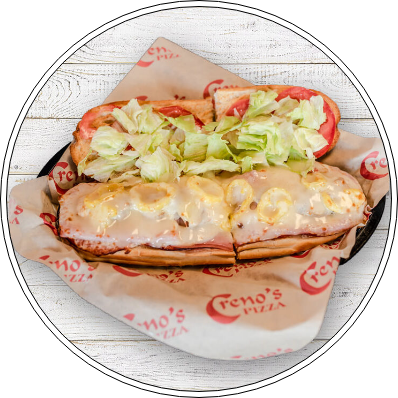 View our great selection of delicious subs!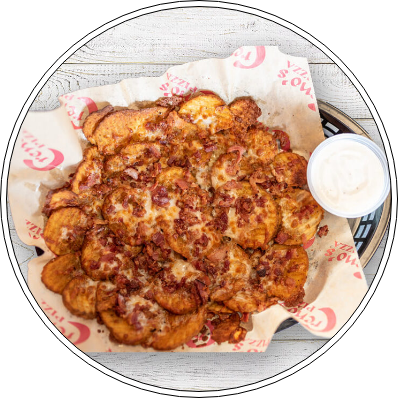 Check out all of our wings and available sides!
40 Years of Pizza-Making Excellence
With over four decades of experience perfecting our craft, we take great pride in our homemade spaghetti sauce, homemade pizza sauce, proprietary cheeses and meats, and dough made fresh every day. We never freeze our dough, preparing it from scratch every morning. These little things set Creno's Pizza apart, making each bite an authentic taste experience like no other. So why settle for anything less than what your neighbors call the best local pizzeria near me! Come eat pizza today and taste the difference for yourself!
There is nothing quite like sinking your teeth into that perfect bite of pizza, the kind that gives you a satisfying crunch and a satisfying chew all in one. At Creno's, every pizza is crafted with care and craftsmanship from fresh dough made every morning to ensure perfect texture and flavor. We have built our reputation on this commitment to quality and tradition, a legacy we are proud to stand behind. So if you have been searching high and low for that perfect pie, look no further than Creno's – the best pizza in the state. 
Check out our specials today!
CRENO'S OFFERS CATERING AT GREAT PRICES
Interested in a
franchise opportunity

?
At Creno's we take pride in our franchisees.
We believe it takes a special person to own and operate a store!